December 1st - Lauren:
Our elf arrived in a mystery box - and proceeded to steal all our tinsel to make himself at home!
December 2nd - Graham:
'Elfon John' has settled in quickly.. and he's bringing Christmas spirit to the office, playing all our favourite Christmas classics. Check out those glasses!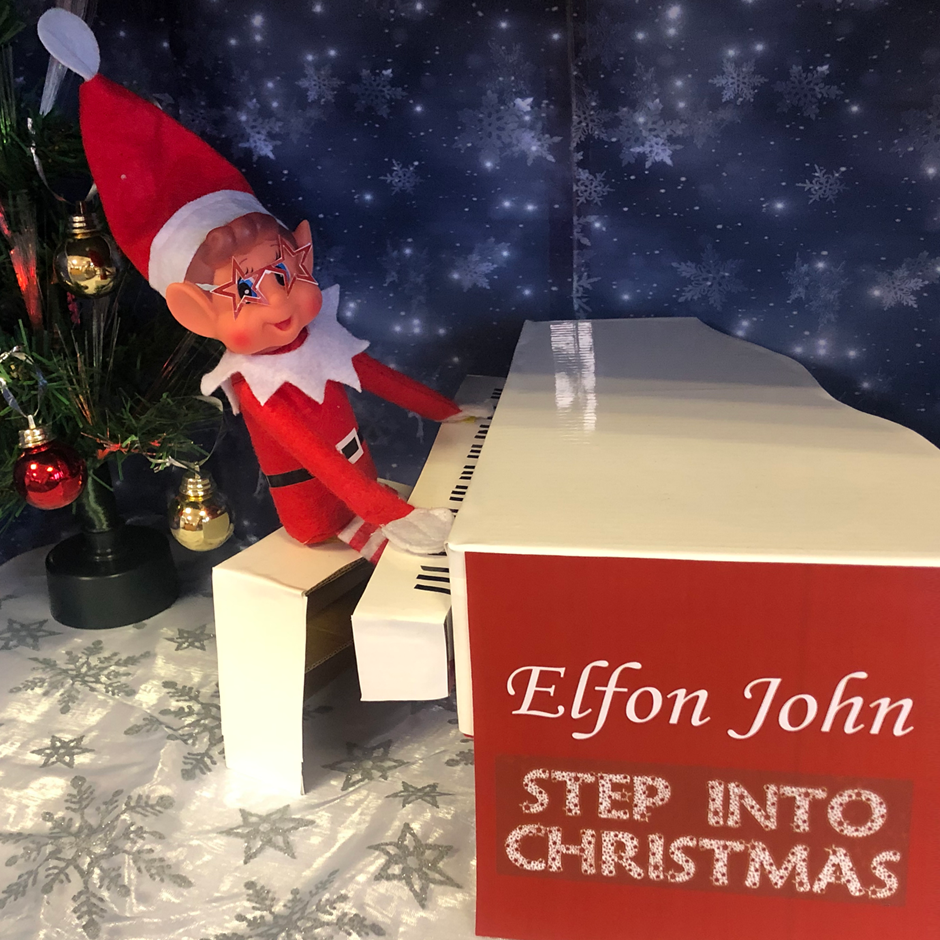 December 3rd - Zoe
Our office got hijacked! Over the weekend, the milk 'went bad'... and kidnapped our cheeky little Christmas elf!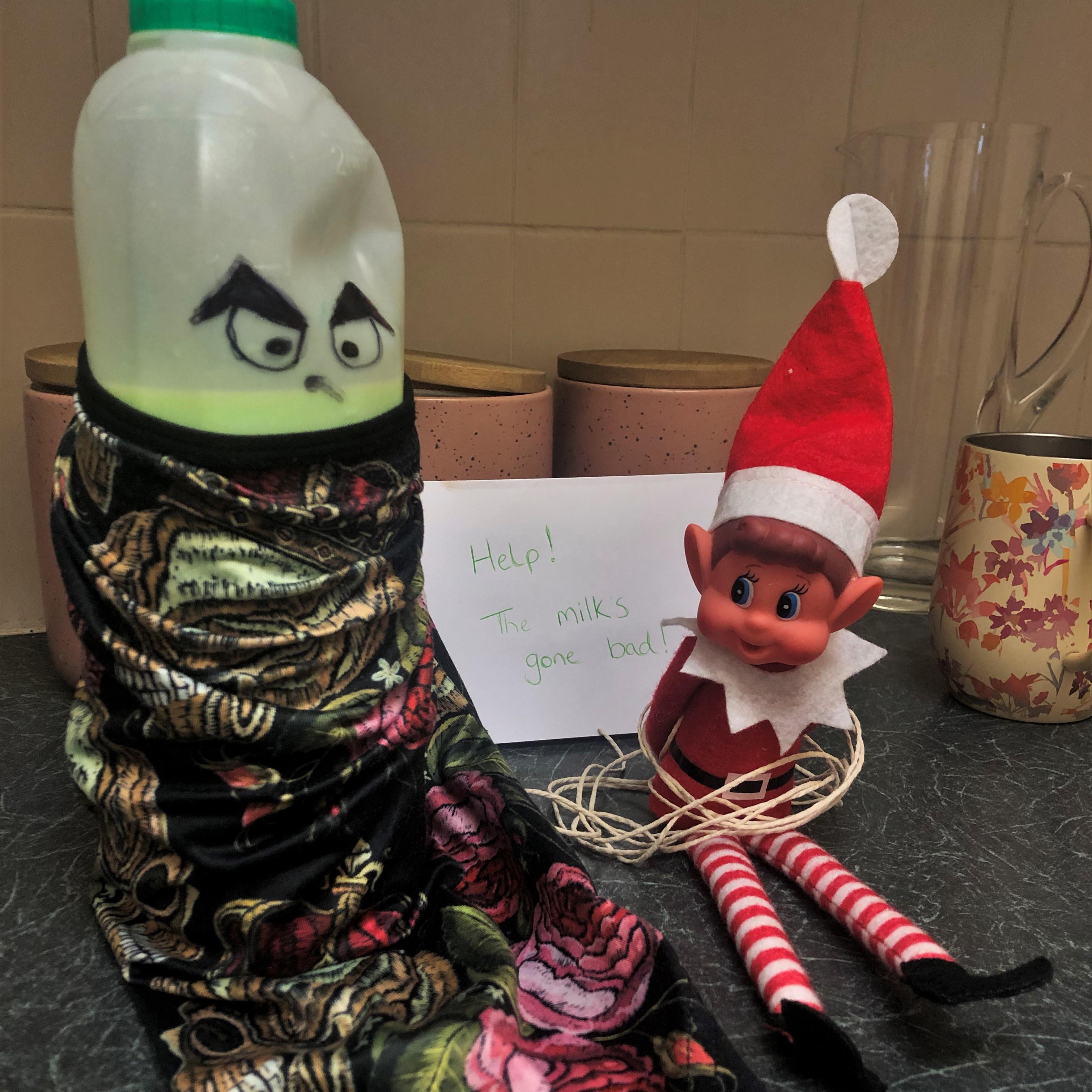 December 4th - Zoe
Even after we rescued him, he went and got himself stuck in the TV (clearly too excited about England v Senegal!)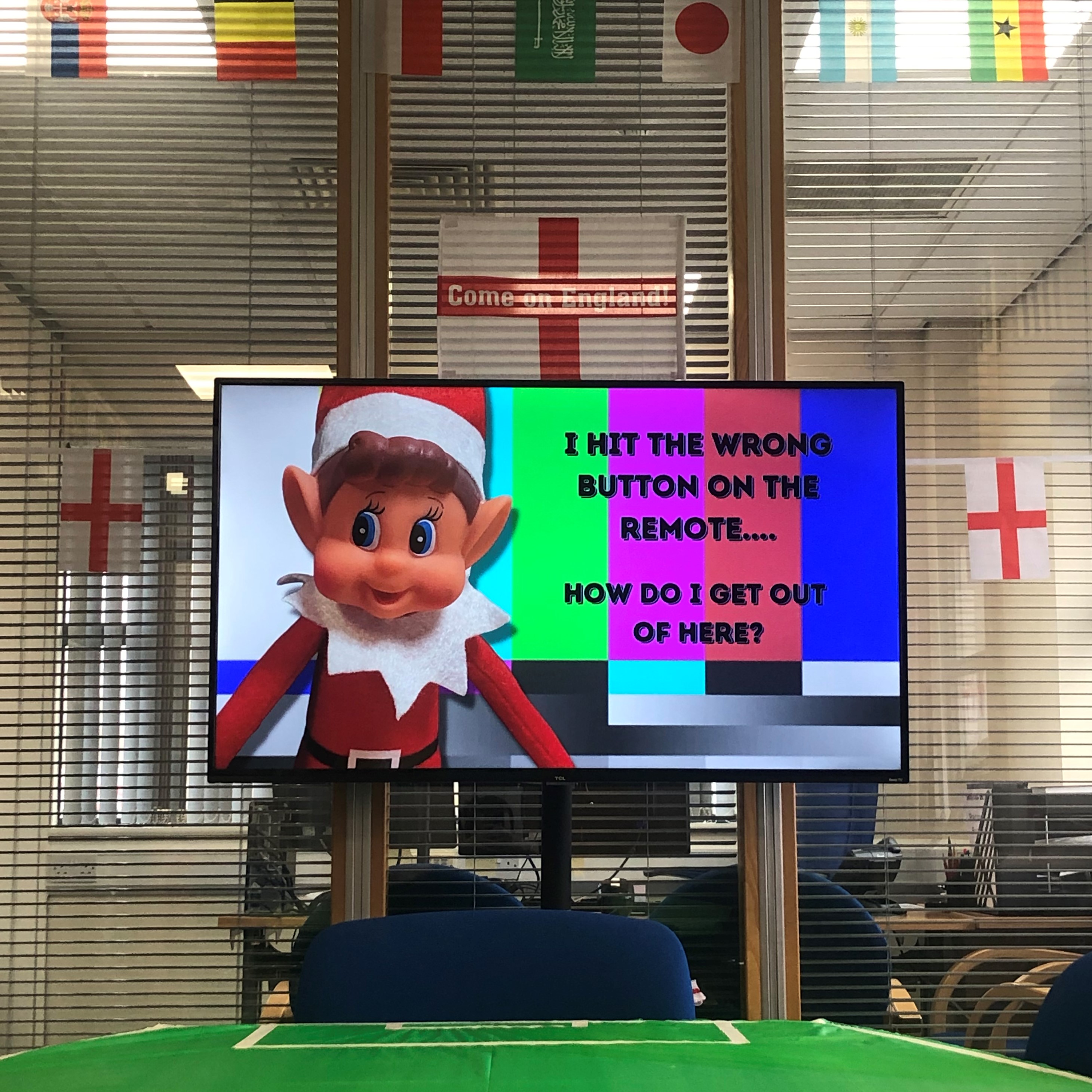 December 5th - Helen
Reasons not to leave an elf unattended in the office: bum photocopies!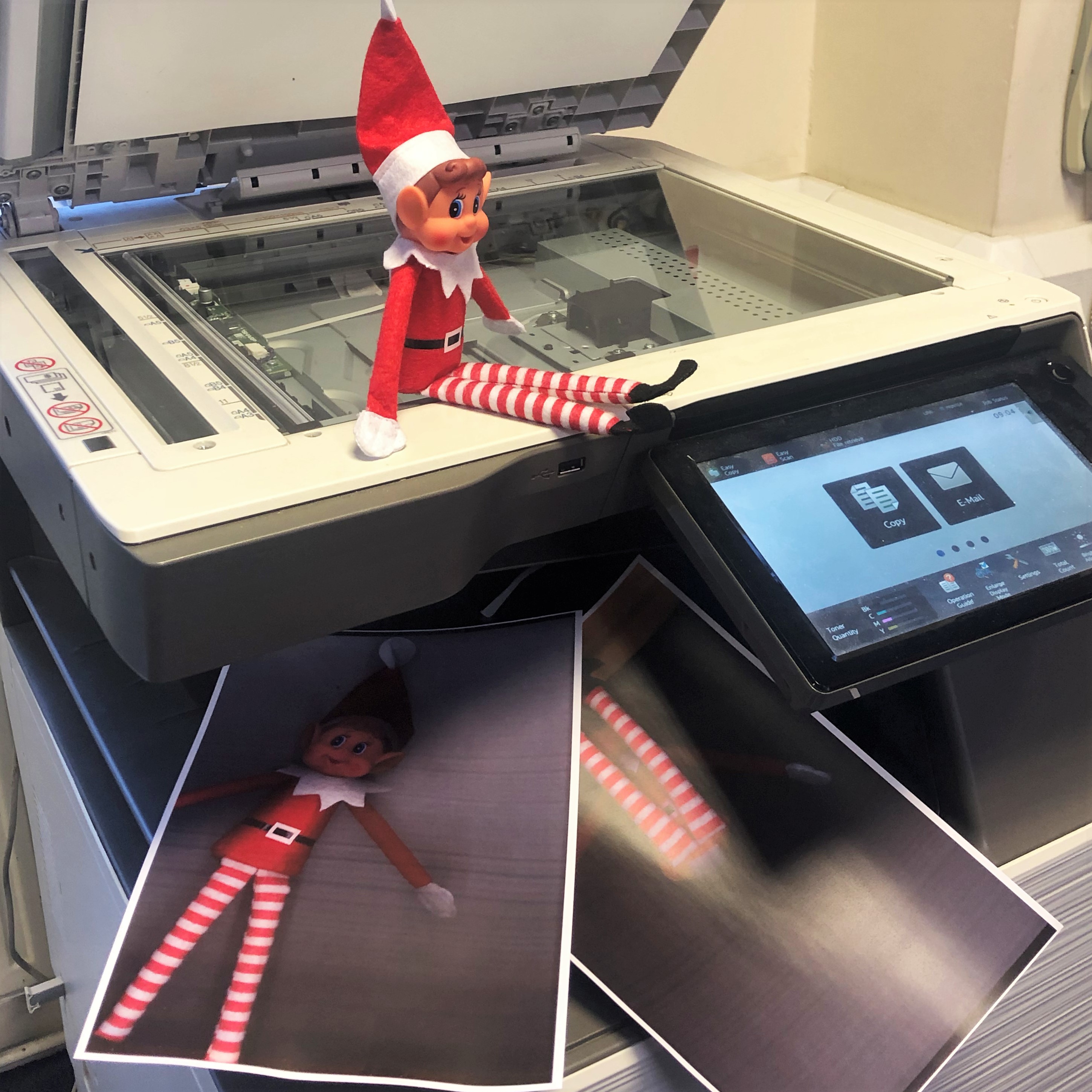 December 6th - Zoe
We came into the office to find twelve candy canes hidden all around... but did we find them all?
(You bet we did!)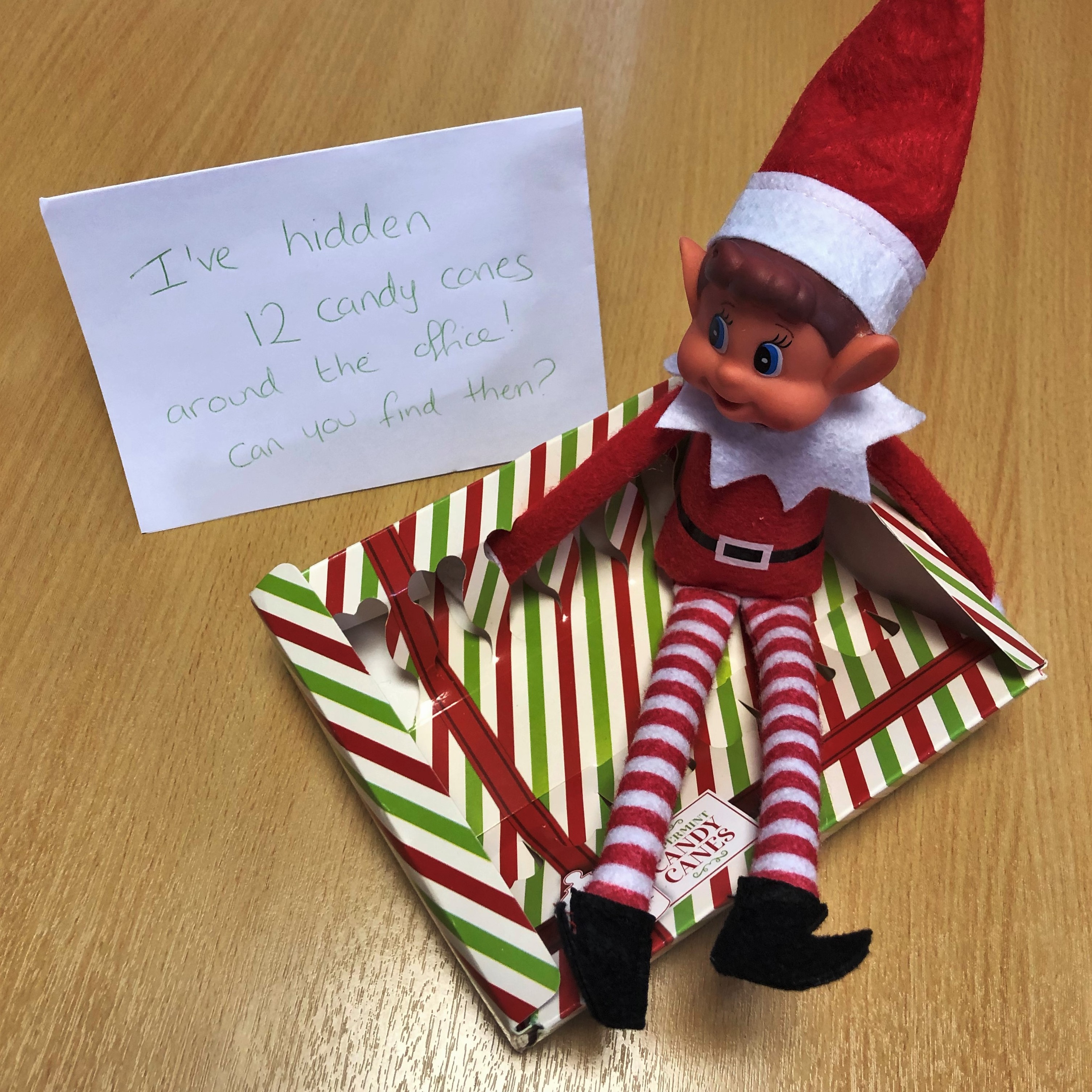 December 7th - Jess
Our elf is hard to spot amongst all his new friends! They decided to celebrate Jess' birthday with an Elfie Bears Picnic. Merry Crispmas!
December 8th - Sam
GOOOAAALLLL! Christmas celebrations became football celebrations today - our elf has broken the World Record for Most Goals Scored By An Elf!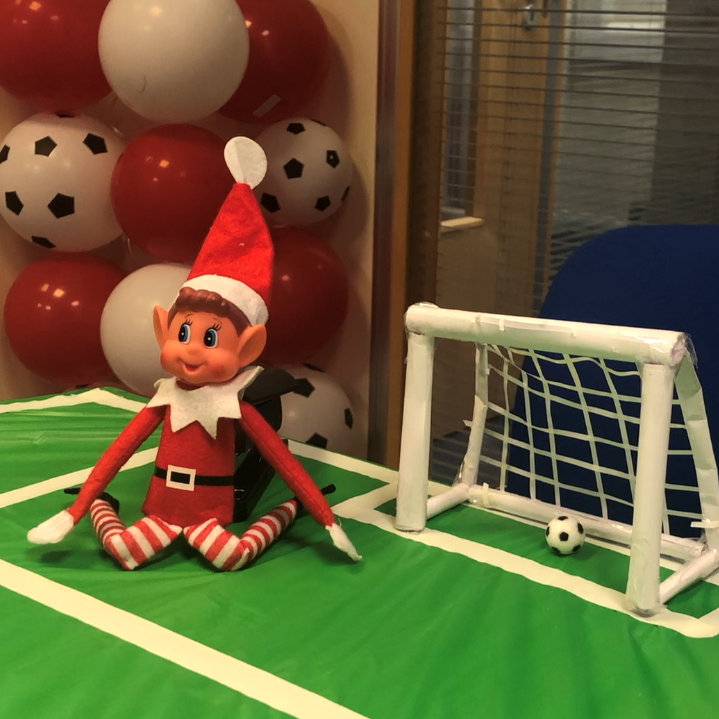 December 9th - Laura
Elf was missing the North Pole - so we brought the North Pole to him! Complete with Northern lights, snowy trees, and oversized fluffy boots... jealous!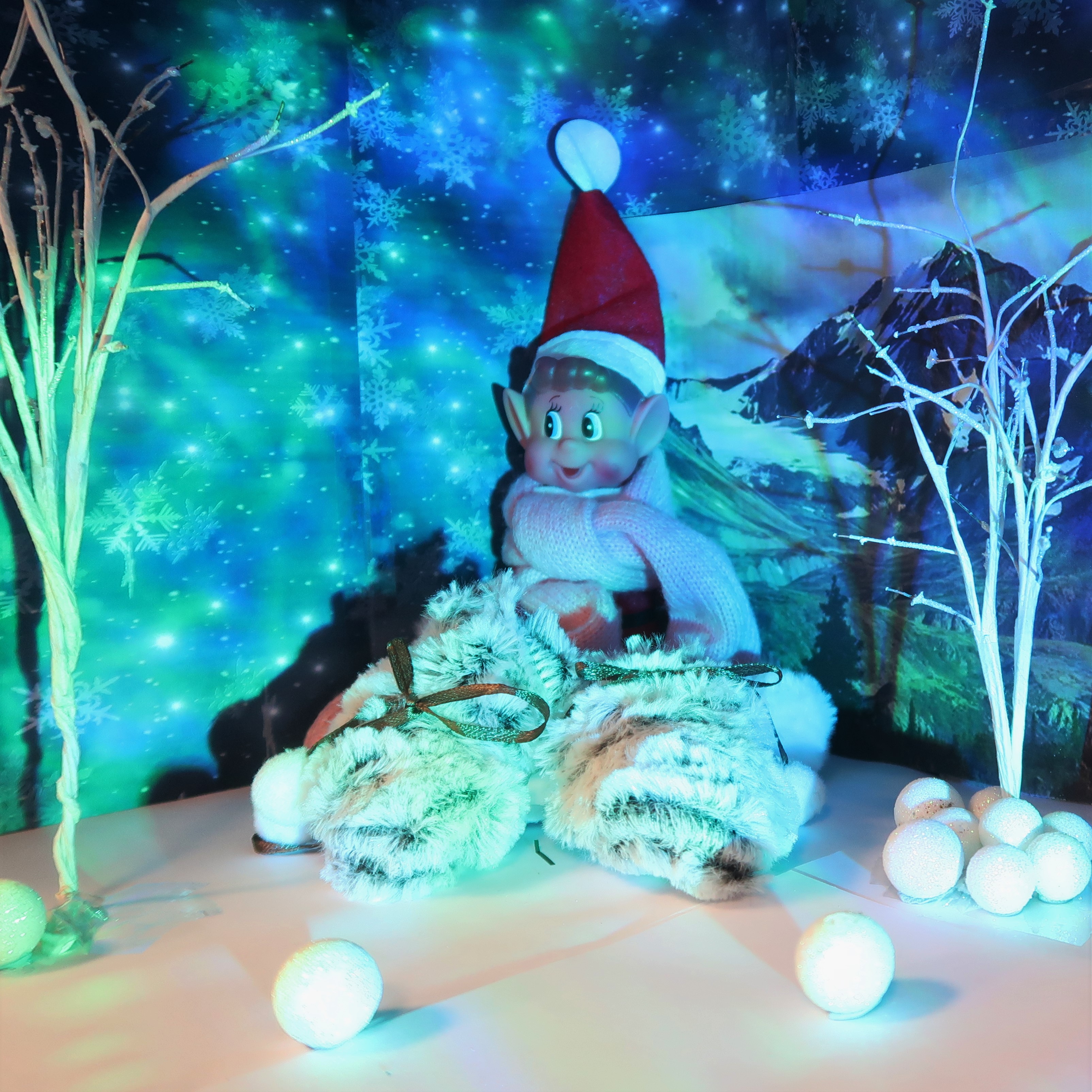 December 10th - Lauren
Turns out our elf knows his way around a computer – and has put himself into all of our meet the team photos.
December 11th - Laura
Elf showed us some of us North Pole magic today – he flew around the office in his tiny sleigh, with the help of his reindeer friends.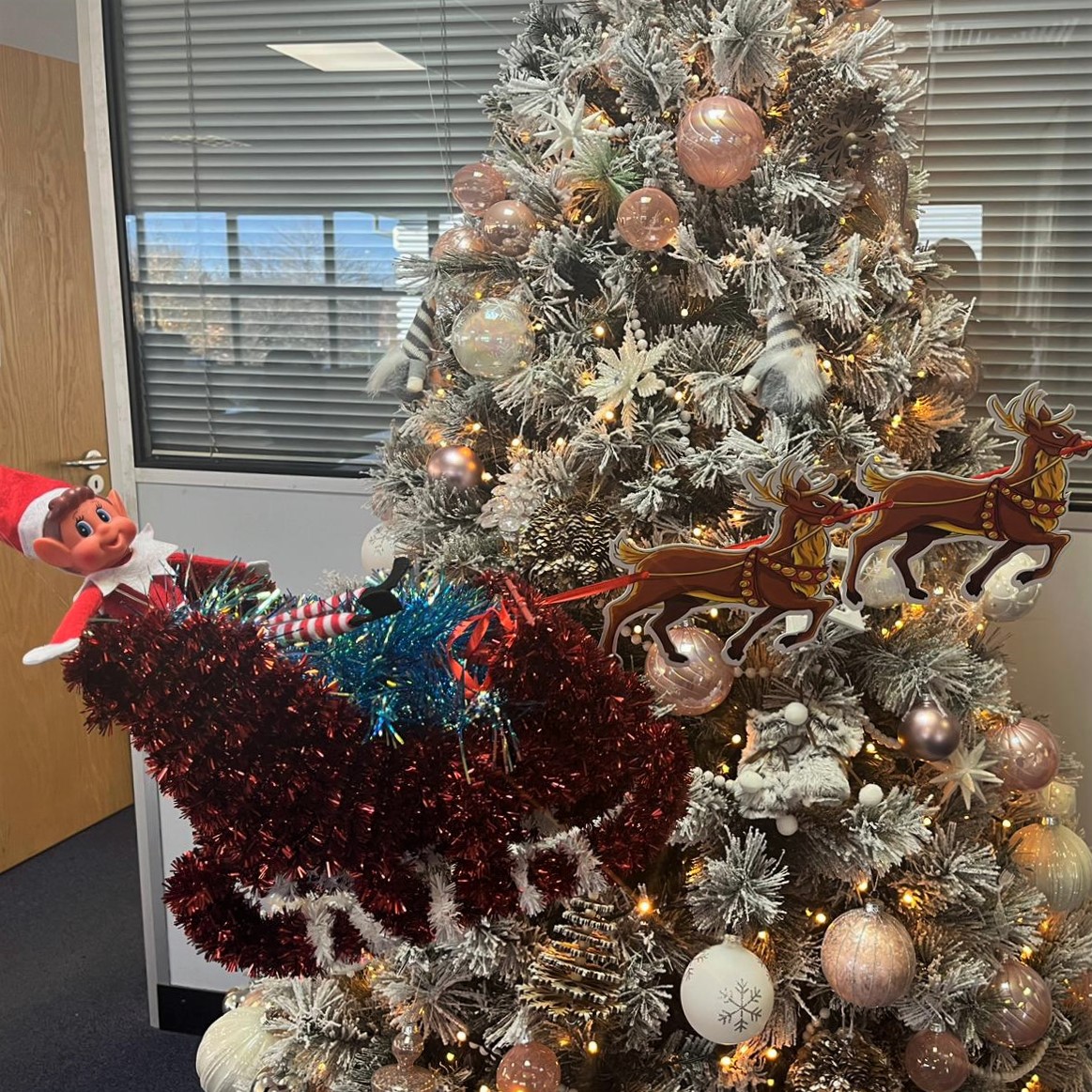 December 12th – Christina/Lauren
Poor Audi bear had an accident today.. luckily, Elf is first aid trained (very sensible). He fixed him right up!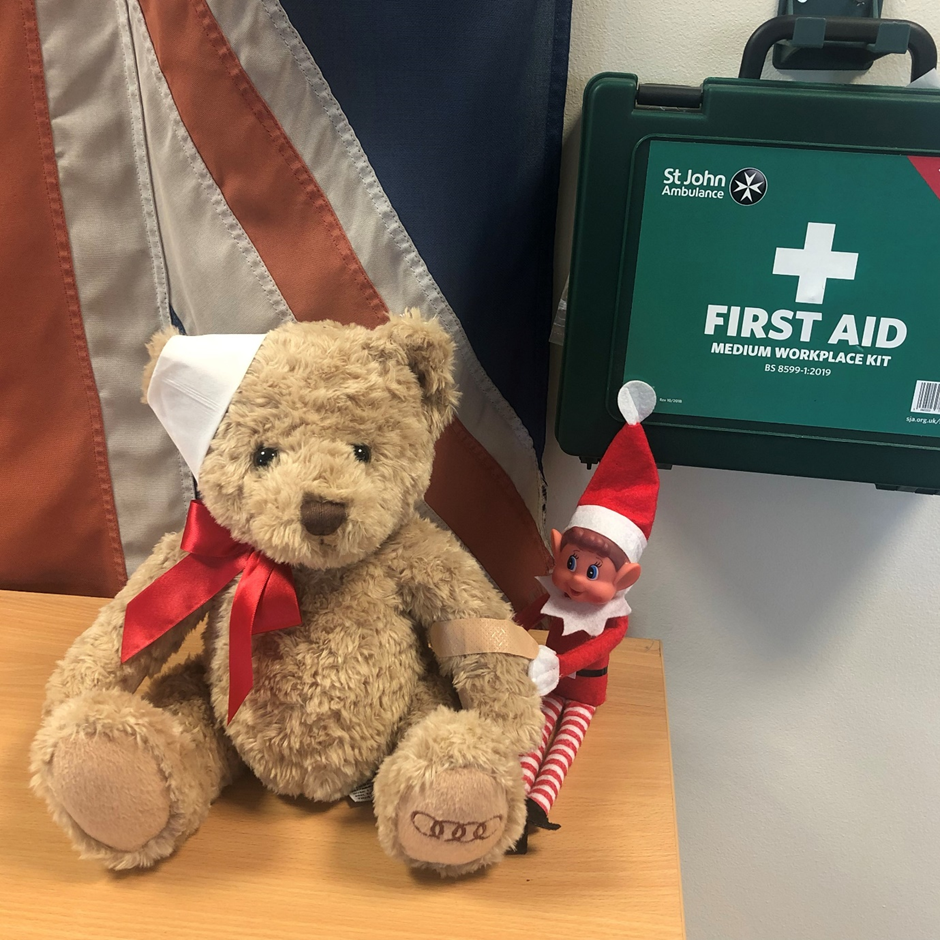 December 13th - Amy
A new girlfriend and a new car – a great day for Elf! Looks like they've been out doing their Christmas shopping…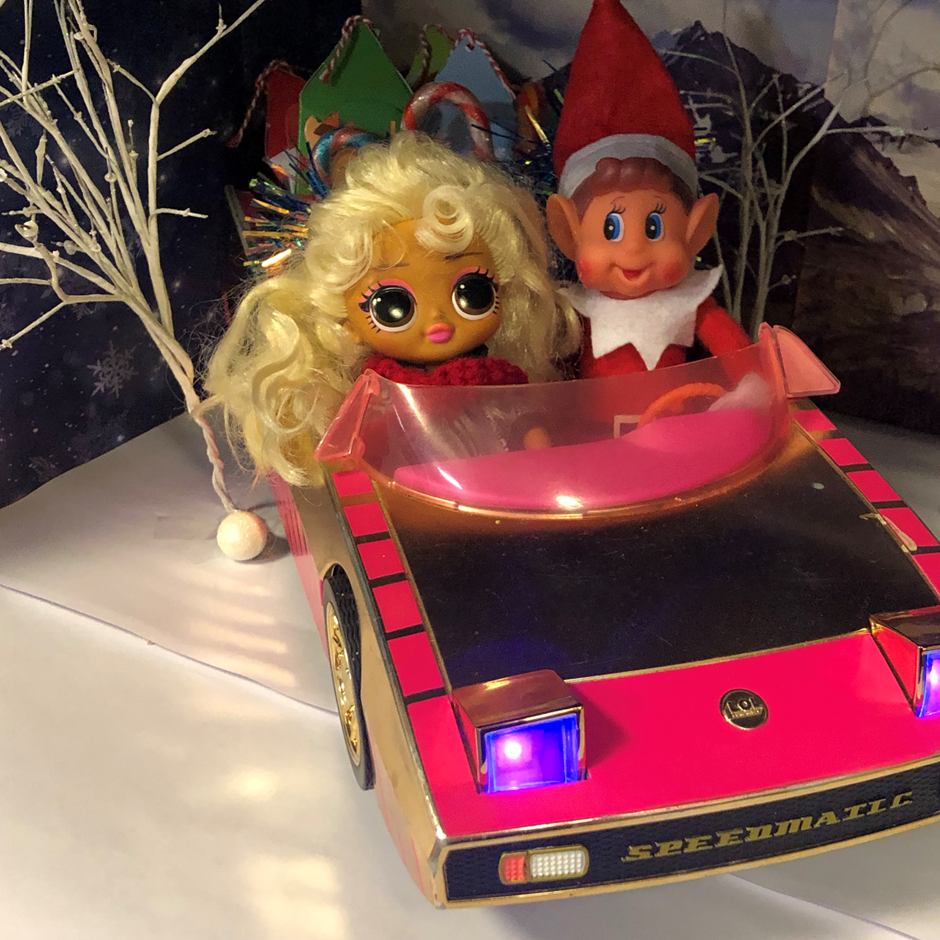 December 14th – Lewis/Lauren
Is Elf giving or receiving this snazzy present? Decide for yourself!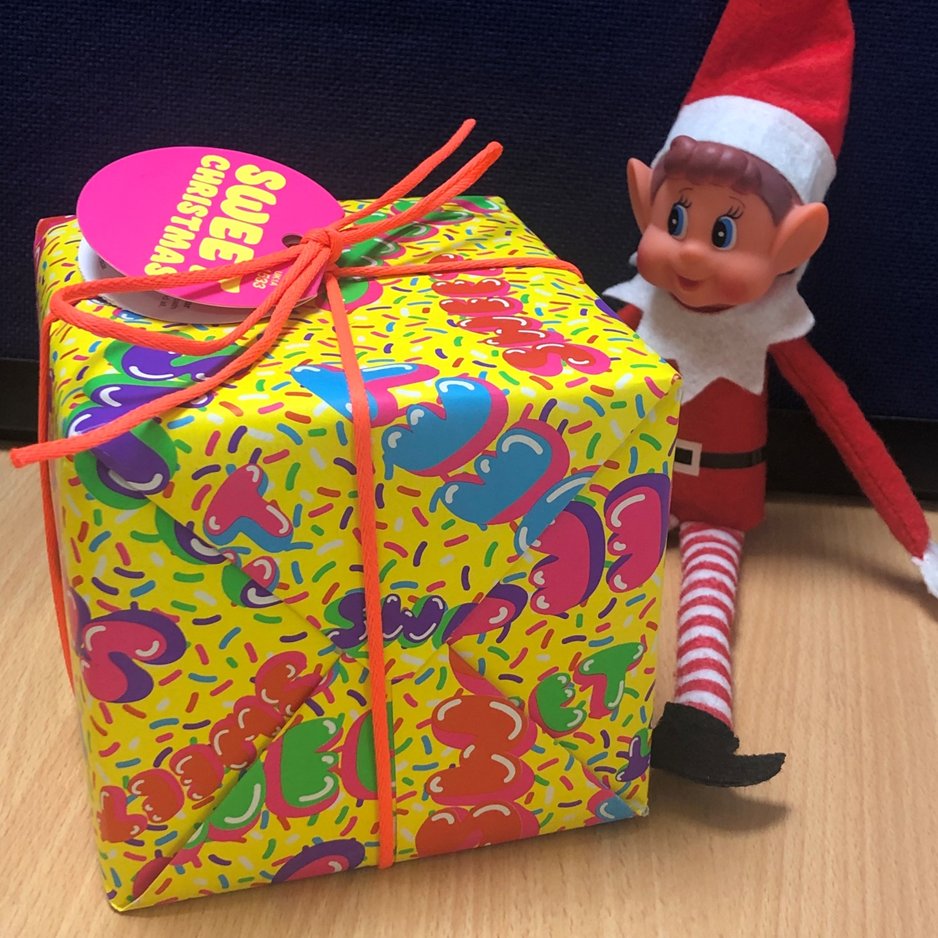 December 15th – Sam J
How the Elf stole Christmas (tree decorations)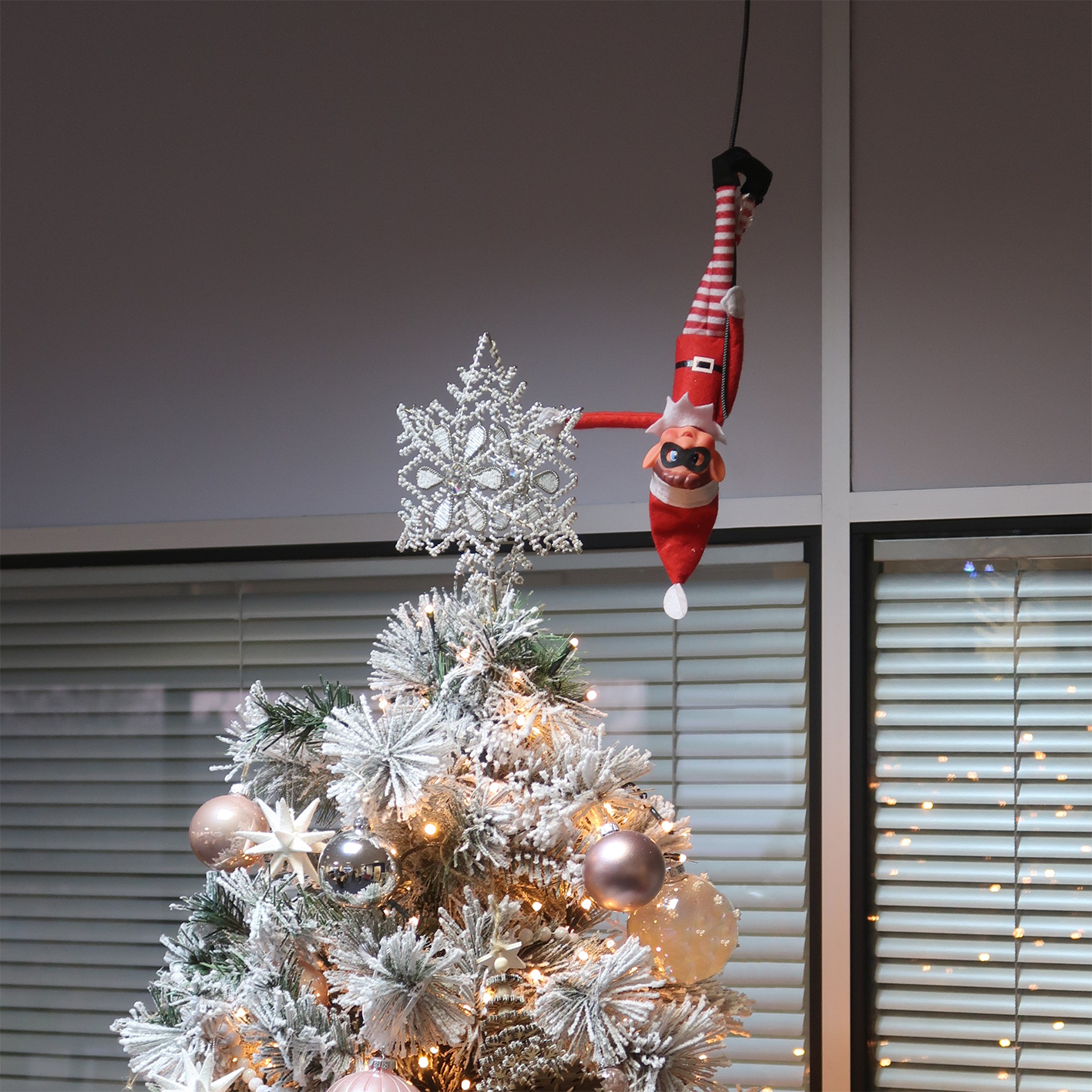 December 16th – Gemma/Lauren
Elf joined us for our staff meal – so we took an 'elfie'!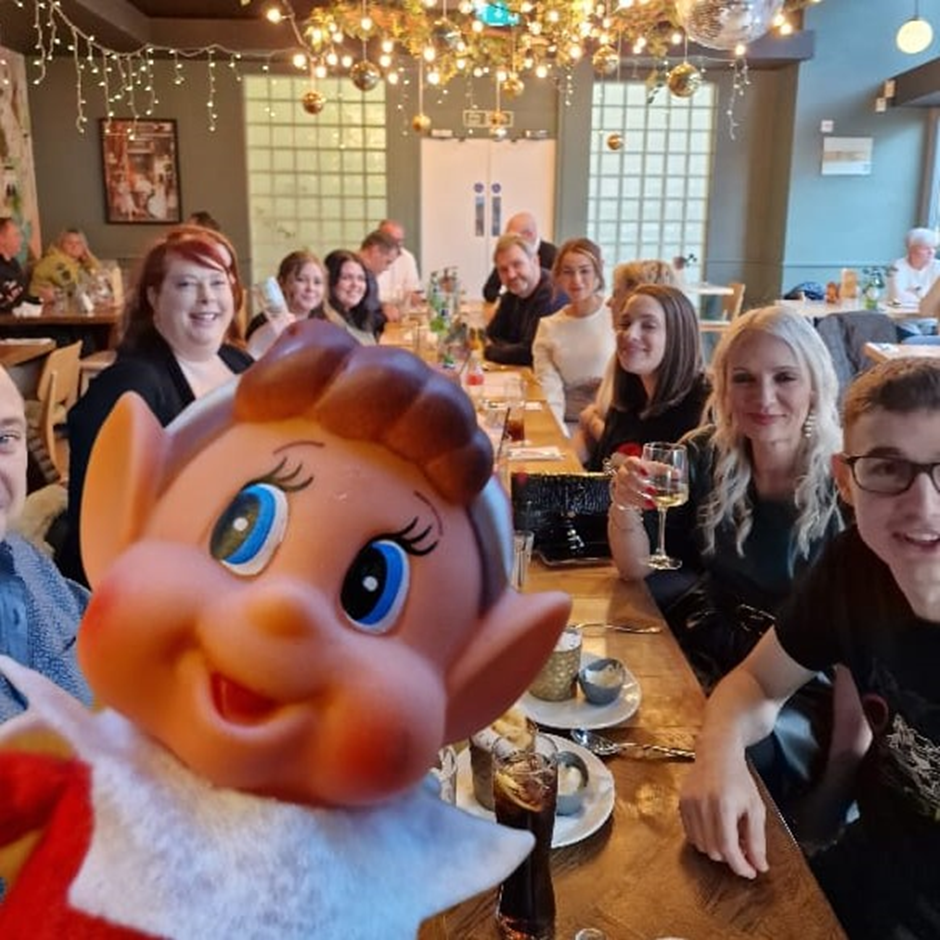 December 17th - Gemma
It's been a tiring month of pranks and office fun! Seems only fair to have a relaxing spa day...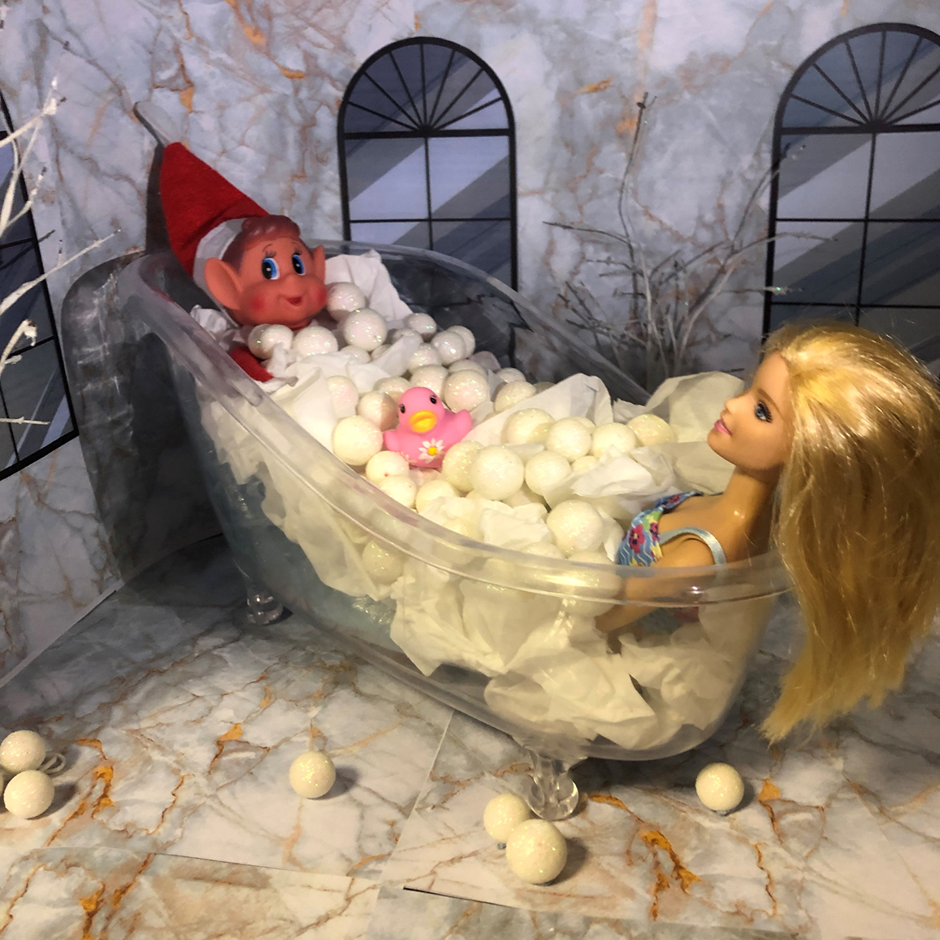 December 18th – Lauren
Always remember to check your surroundings for.. elves??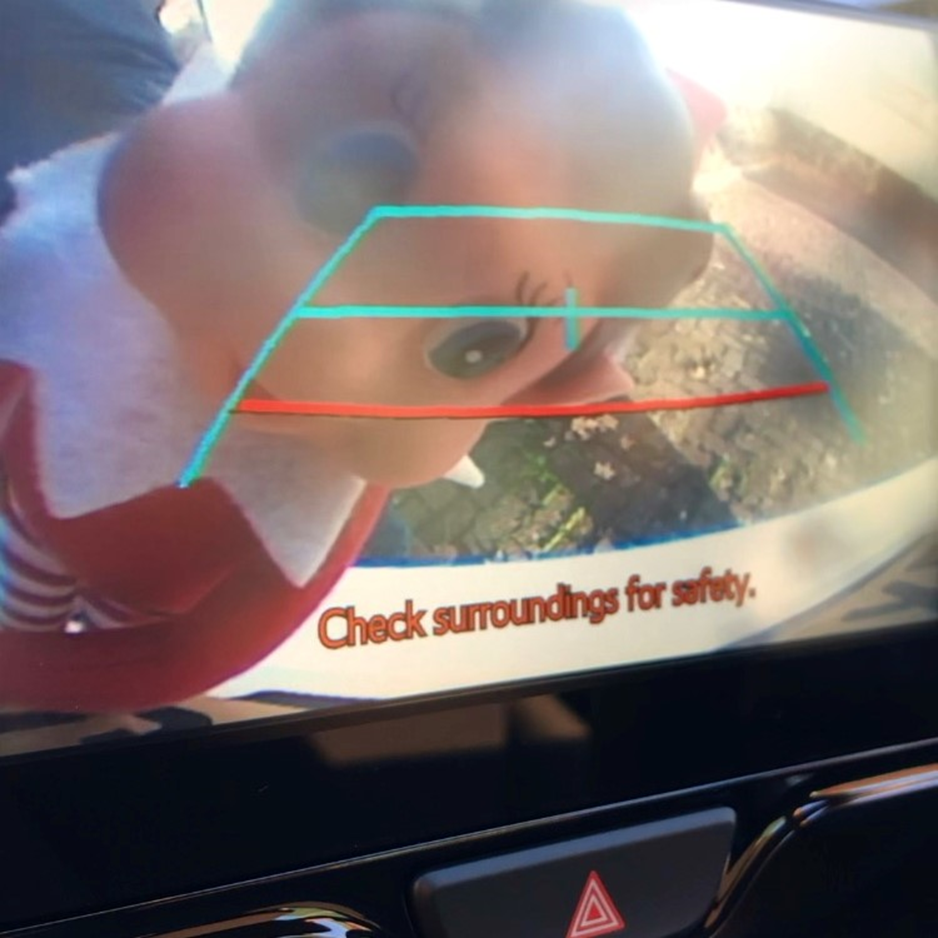 December 19th – Gemma
What's this? A REAL reindeer in the office? Must be getting closer to Christmas with all this festive magic around!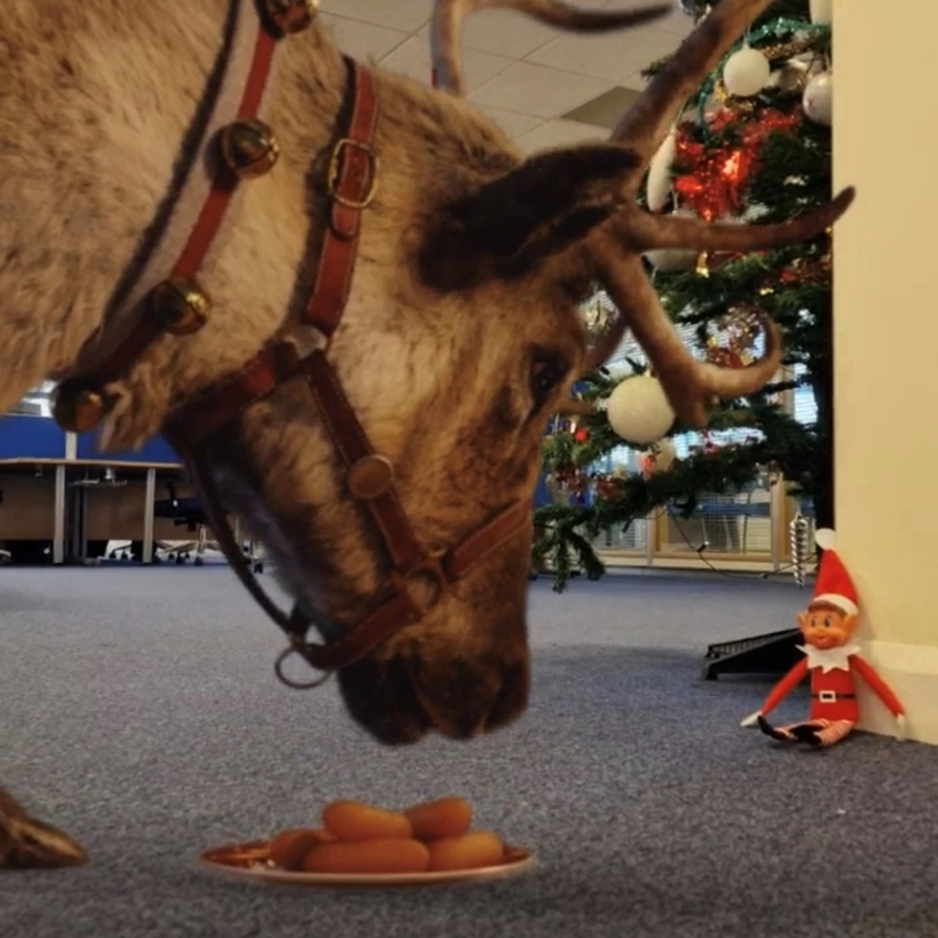 December 20th – Christina
Winter? Not here! Elf has spent a well-earned day off lounging around the pool.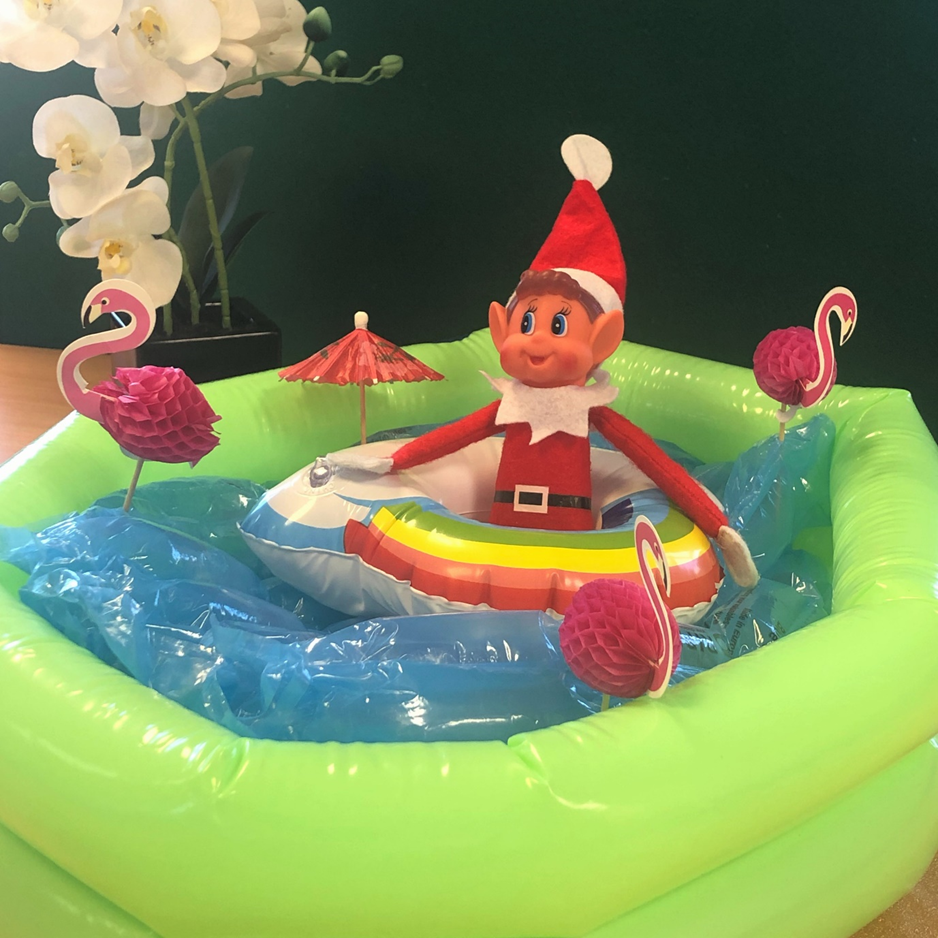 December 21st - Lauren/Christina
Not sure what's happening here.. let's move on...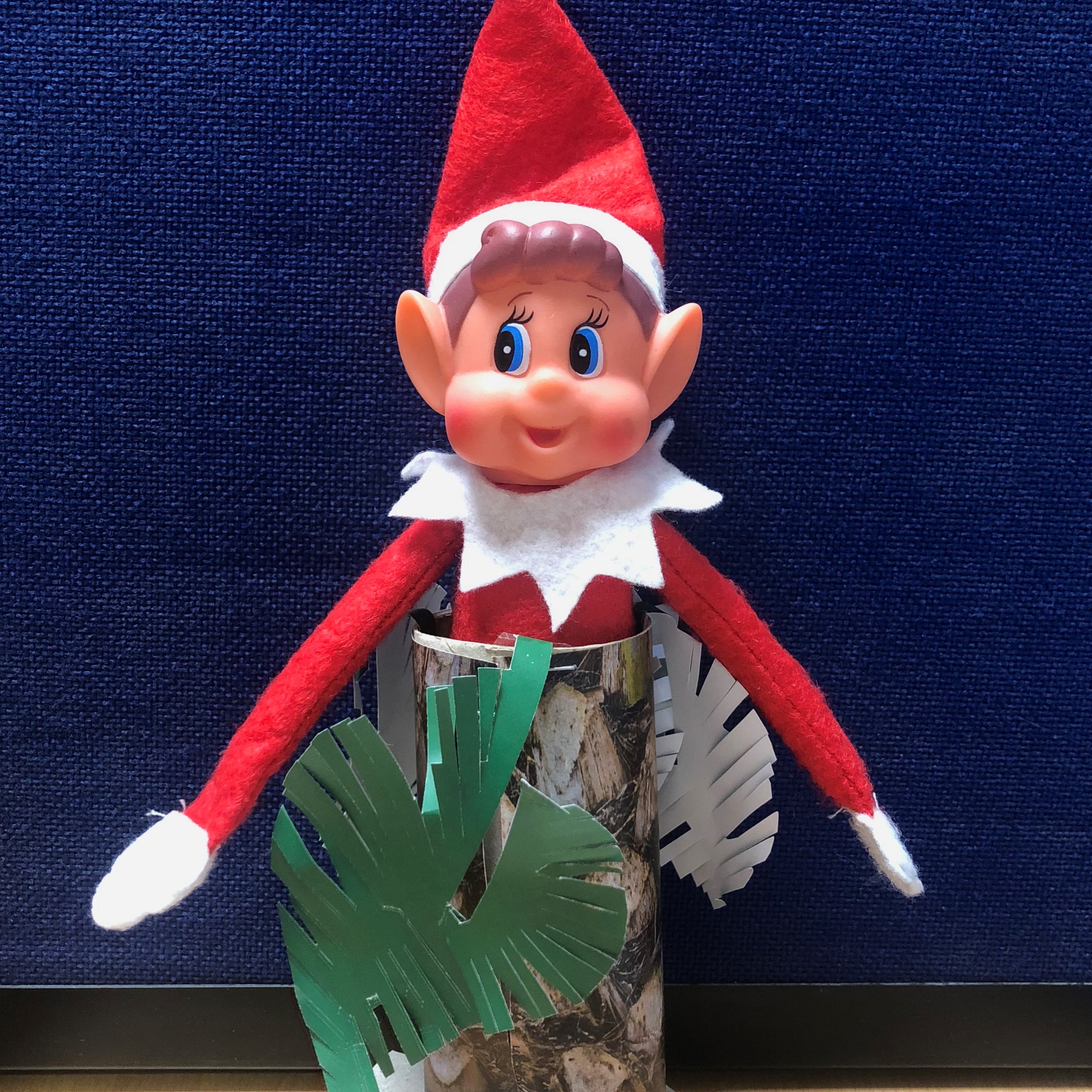 December 22nd - Lauren
We found Elf writing a Naughty List to take back to Santa!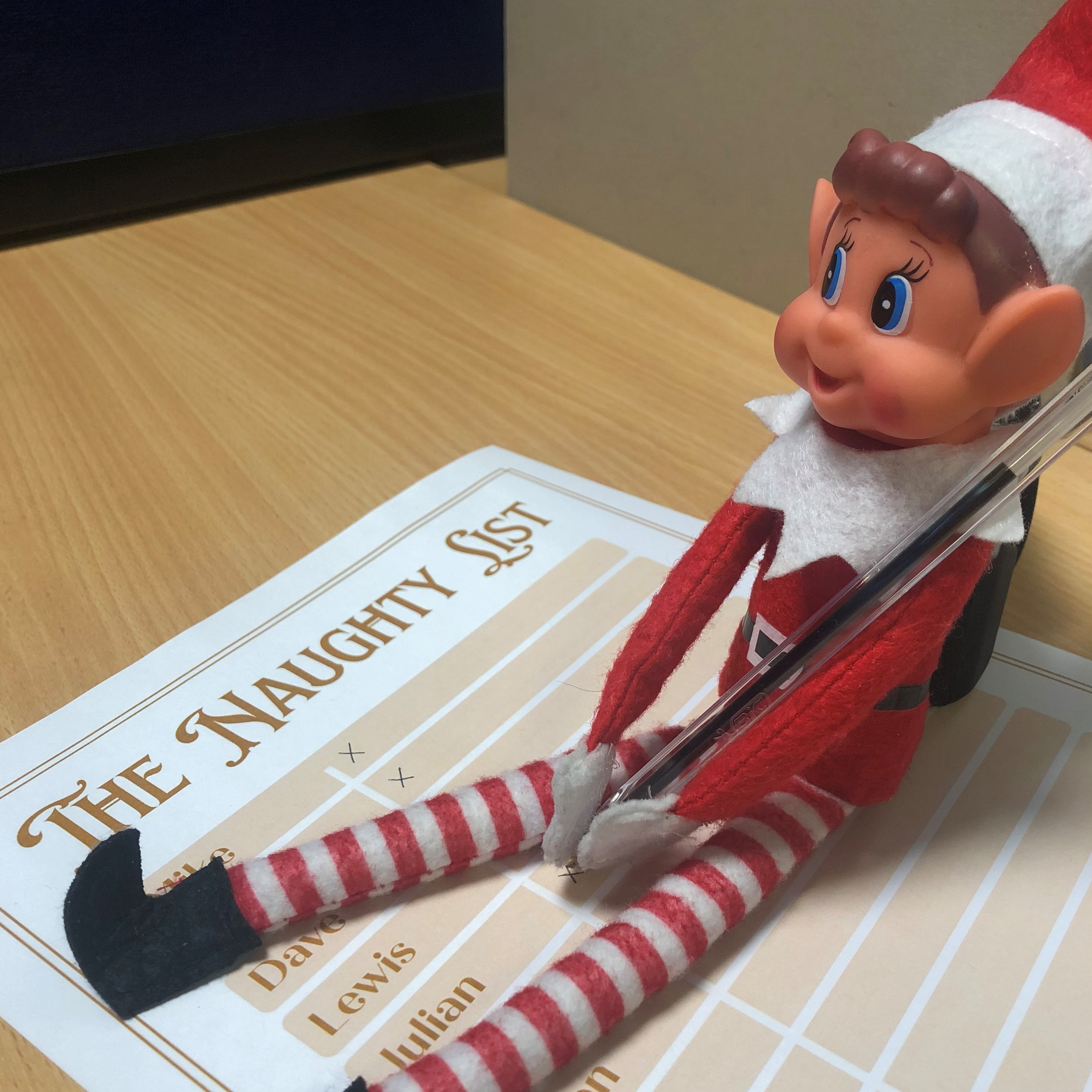 December 23rd - Lauren
And just like that, he's gone! No doubt we'll see him again next year for more adventures. Thanks for visiting, Elf!!