Nicola Whiston from Ormiston Horizon Academy in Stoke-On-Trent, and Jamie Frost from Tiffin School in Kingston upon Thames, have joined a list of 50 teachers from across the world, one of whom will win the prize of $1 million (£865,000).


More than 12,000 teachers from around 140 countries entered the competition, now in its sixth year, which is organised by children's charity, The Varkey Foundation in partnership with Unesco.


The prize was set up to recognise exceptional teachers, with the winner selected for outstanding contribution to the profession as well as to highlight the important role teachers play in society. In shining light on thousands of stories of our every day heroes that have transformed young people's lives, the prize aims to spread the word of the exceptional work of millions of teachers all over the world.


Stefania Giannini, assistant-director-general for education at Unesco, said "Every child in the world deserves an inspiring teachers and inspiring teachers deserve wide social recognition.



Now, more than ever, in a world of competing priorities, governments throughout the world must invest in teachers to meet their commitments to deliver universal quality education by 2030."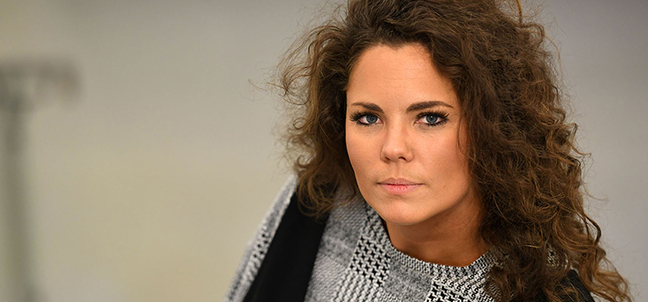 Nicola Whiston, who was awarded Tes Maths Teacher of the Year 2018, works in areas of high social deprivation to transform the life chances of her students. Nicola uses school Instagram pages and other social media to boost interest in maths and, as a result, student's results have improved, as has the bond between teachers and students.


Nicola has also helped set up projects, including a social project for disadvantaged pupils and a project to clean up the community while promoting recycling and greener living. She has also linked up with a bank to run workshops introducing children to real-life finances.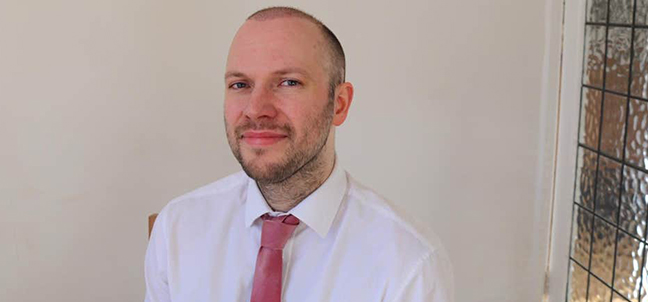 Jamie Frost is the creator of popular website for maths tuition, DrFrostMaths.com, which provides an online learning platform, teaching resources, videos and a bank of exam questions to practice, all for free. The site's learning resources have been downloaded over 6 million times, with often over 800 users at any given time.


Meanwhile, Jamie travels internationally to give talks about his teaching methods, with his teaching resources now used around the world to provide teaching for schools in Zimbabwe, for disabled students, and even for 18-21 year olds in an Ohio prison.
Sunny Varkey, founder of the Varkey Foundation and the Global Teacher Prize, said: "Congratulations to Jamie Frost and Nichola Whiston for reaching the final 50. I hope their stories inspire those looking to enter the teaching profession and highlight the incredible work teachers do all over the world every day.



"The Global Teacher Prize will start this new decade with renewed purpose and energy, moving the prize ceremony around the world, spreading the message deeper into new host countries, and making the prize's reputation live up to its name as a true global celebration of teachers."


The 50 shortlisted teachers are narrowed down to 10 finalist teachers, overseen by a prize committee.
The winning ceremony will take place in London at the Natural History Museum on 12th October.